If your tracking number doesn't work or has errors, it could be that your shipping hasn't been picked up yet by the courier or the courier has not scanned it as received. Please allow up to 24 hours for your tracking number to be logged by the shipping courier. If after 24 hours you are still experiencing problems, you can contact CyberPowerPC Support at (877) 876-4965 to verify that your information is correct.
FedEx
FedEx Ground and Express tracking numbers can be between 12 and 14 digits.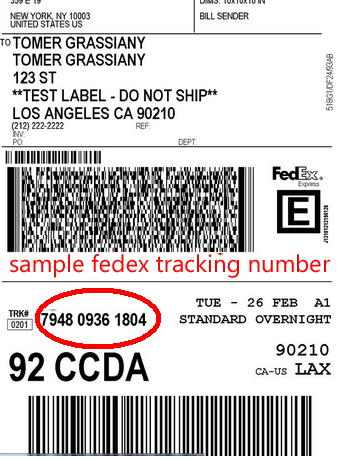 Visit FedEx tracking website to tracking your shipment
UPS
A UPS tracking number, for domestic packages within the United States, will usually start with "1Z" followed by a 16 digit number.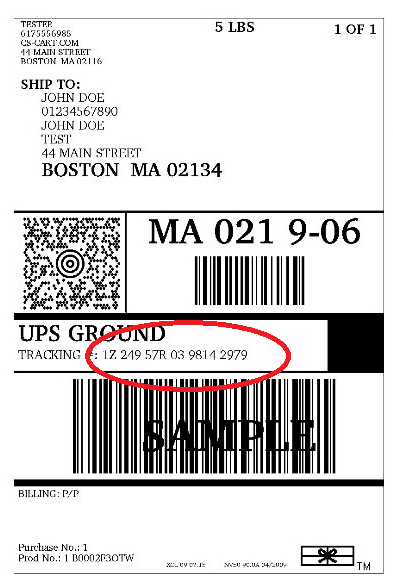 Visit UPS tracking website to tracking your shipment
USPS
USPS tracking numbers are normally 20-22 digital long and do not contain letters.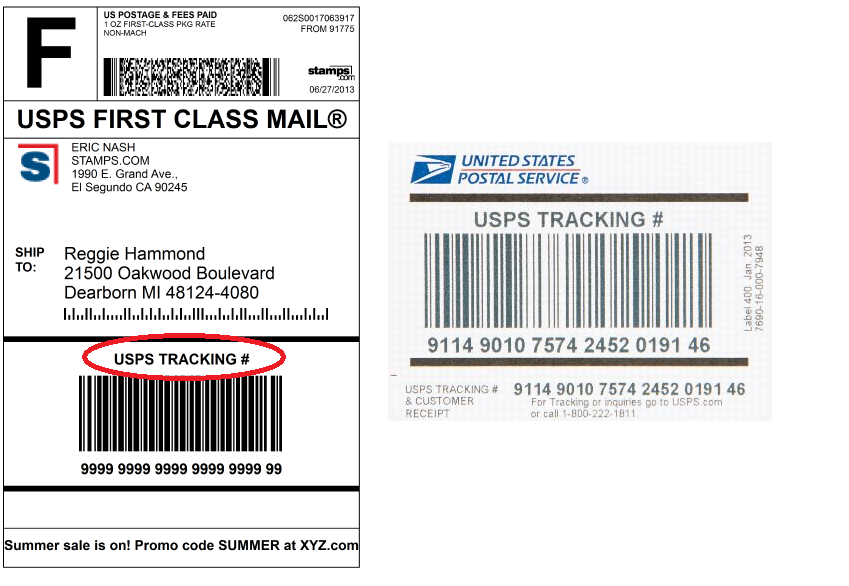 Visit USPS tracking website to tracking your shipment